Bellyful
Just a few weeks after Jacqui Ritchie founded Bellyful in 2009 I came on board as Bellyfuls' graphic designer, producing anything needed in the way of brand communications. A year ago this led to commissioning the heart motif (by Karen Oppatt) which is now used in collateral as a symbol of what Bellyful is all about - food, family, community.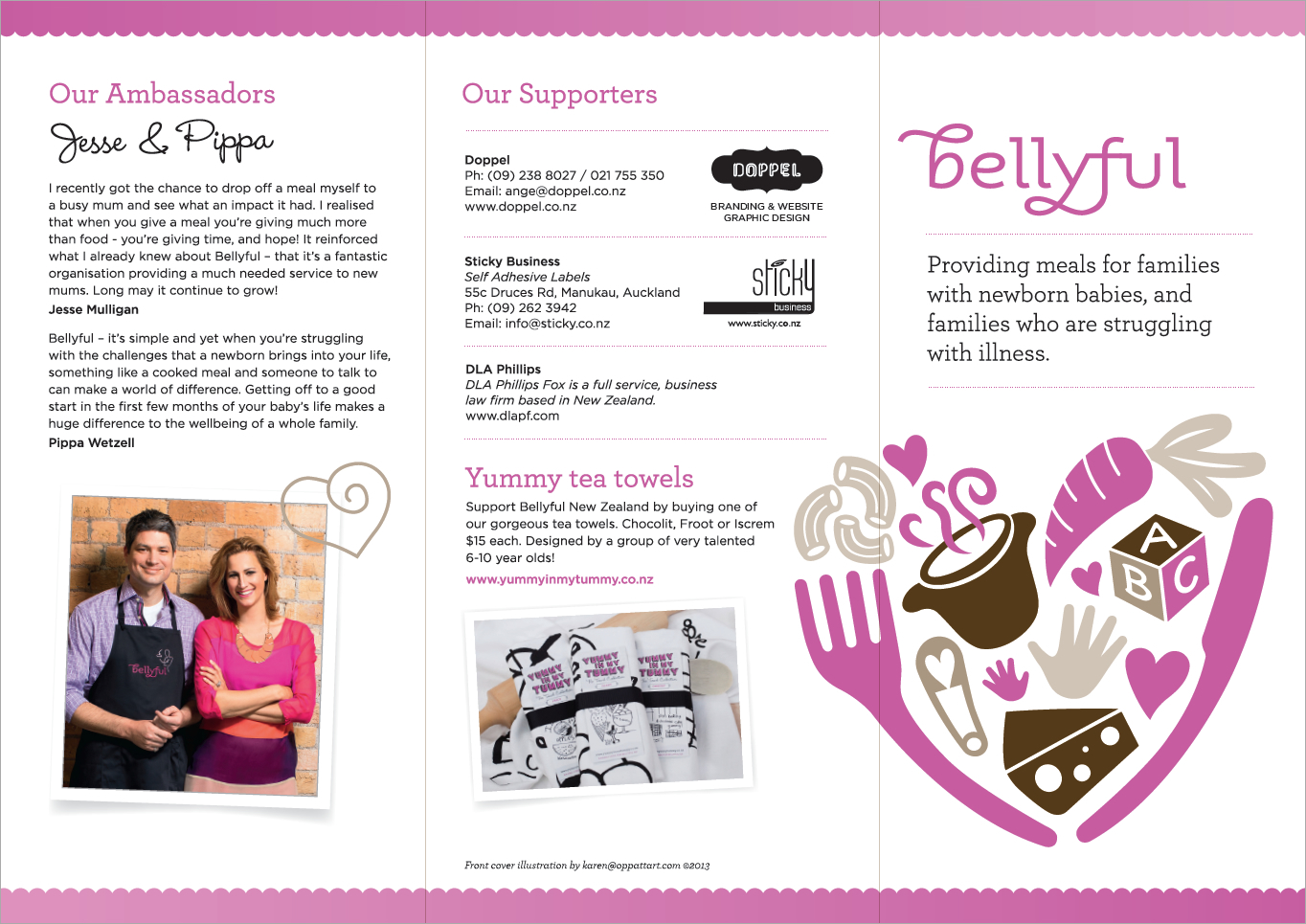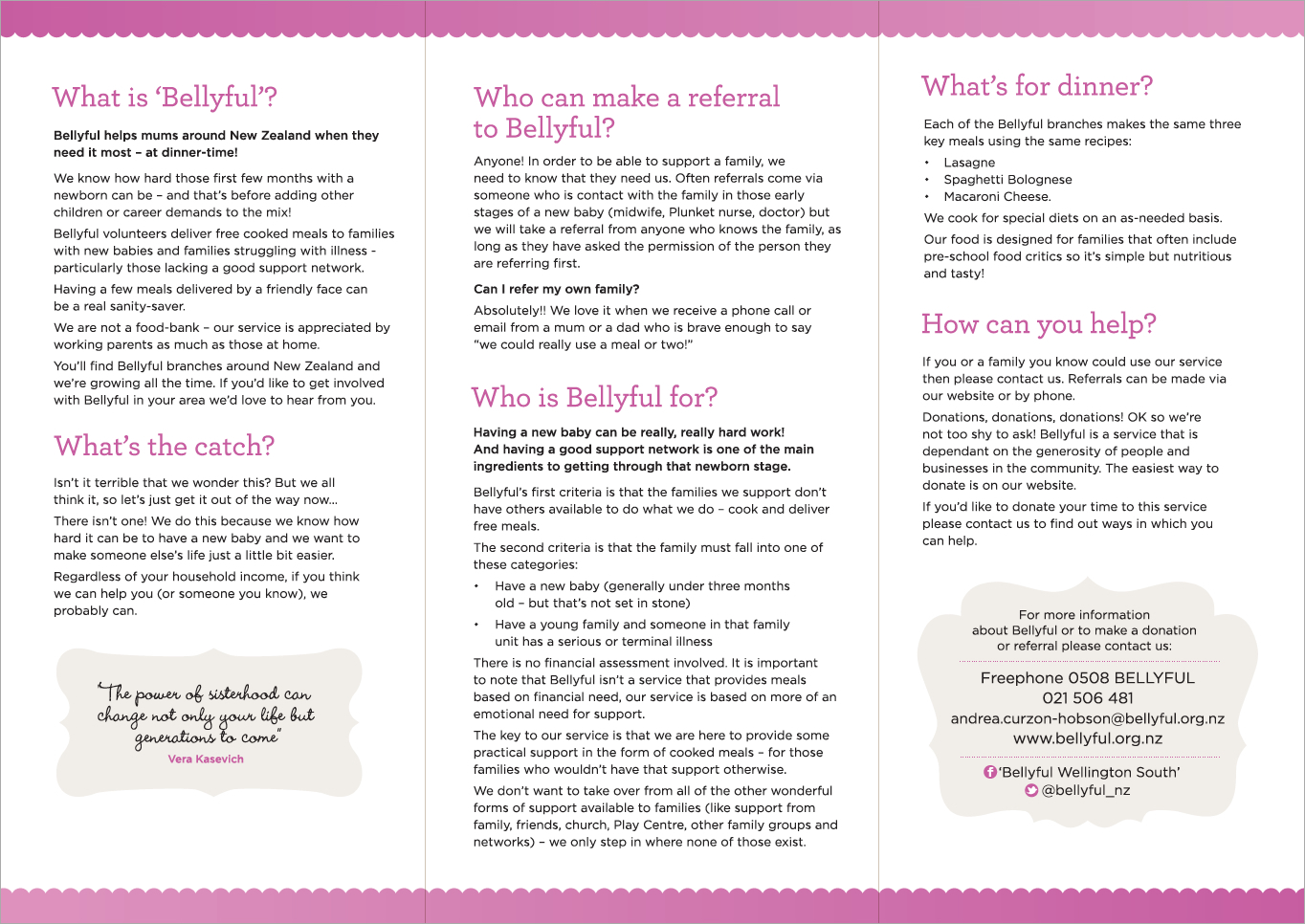 Bellyful branches need to fundraise to pay for ingredients to cook with. I am frequently asked to design posters and tickets to a variety of fundraising events, everything from cake stalls to quiz nights to clothes swap evenings.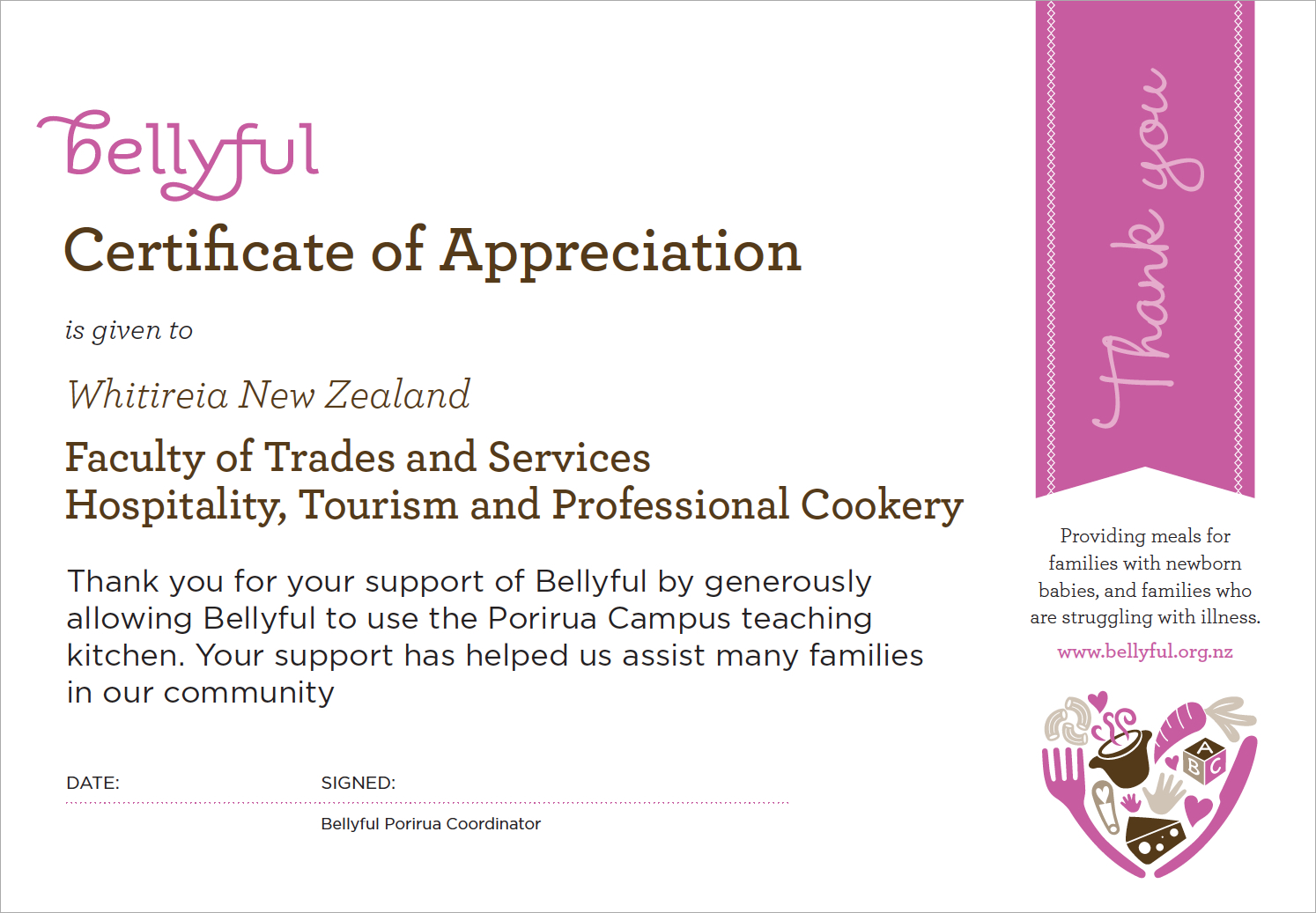 Bellyful xmas cards
- we had a young local boy draw some xmas themed illustrations that we could use on cards to send to our supporters. One branch sold them in packs as a fundraiser.
In 2011, Bellyful's Founder Jacqui Ritchie and her family hit the road in a customised Kea Campervan to spread the word about Bellyful.